We're Getting Mutants in the MCU - The Loop
Play Sound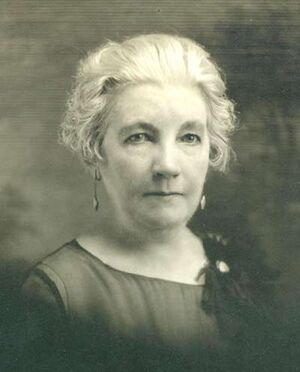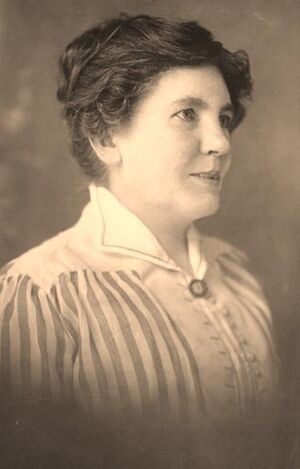 Laura Ingalls Wilder (born February 7, 1867 - February 10, 1957) was an American author born in Pepin County, Wisconsin. She is best known for her Little House on the Prairie book series, which focused on her childhood growing up in a pioneer family. Wilder was 65 when her first book, Little House in the Big Woods was published.
She married Almanzo Wilder in 1885, and the two settled in Missouri. Wilder began writing after being urged by her daughter Rose, who was a also writer and editor. She was 90 years old when she died.
Childhood and early life
Laura Ingalls Wilder was born to Caroline Lake (Quiner) Ingalls and Charles Phillip Ingalls. She was the second of four daughters. Mary Amelia Ingalls, Caroline Celestia Ingalls, and Grace Pearl Ingalls. Her father considered himself a pioneer and dreamed of going west to explore and settle on unknown territory. They traveled through thick woods, barren prairies and the swollen Mississippi River.
Wilder's schooling in her childhood was sporadic and was often interrupted because of her family's constant need of money. Her schooling first started at the Barry Corner School; a one-room schoolhouse in Pepin County, Wisconsin. Wilder also worked as a seamstress, earning 25 cents a day, until she received her teacher's certificate in December of 1882. Her first teaching job was a small settlement about twelve miles from the Ingalls' home. During this time, she boarded with a family who constantly argued; the children she taught were all nearly her age as well.
This is also where she met her future husband, Almanzo James Wilder. He would drive her home through the Dakota blizzards so she could be with her family each weekend.
External links