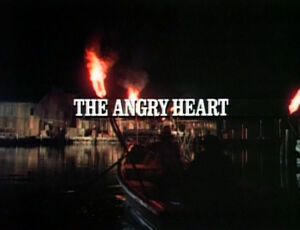 17 year old Tod Dortmunder is sent to Walnut Grove by his mother. He is to live with his grandparents, who delight in taking him in. But Tod becomes violent and ends up hitting his grandfather.
After a picnic at the Ingalls, Charles' watch goes missing, and it is found out that Tod has stolen it. The grandparents don't know what to do and turn to Charles for help. Charles gets the boy to work for him to pay off the debt, and as the boy is about to leave, Charles gives him a blue shirt as a present, and the boy's reason for his violence is revealed.
Starring
Guest Stars
Special Guest Star
Co-Starring
Featuring
Uncredited
Crew
External links
Community content is available under
CC-BY-SA
unless otherwise noted.