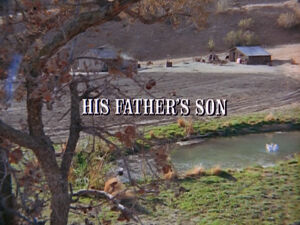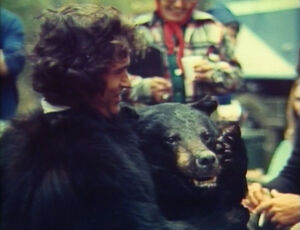 Mr. Edwards and John Jr. feel estranged from each other, and an upset Mr. Edwards tries to make his son join him in his way of life. Mr. Edwards also offers to take him on a hunting trip to his son's dismay.
John Jr. writes a heartfelt letter which Mr. Edwards apparently disregards leaving his son with no choice but to go with him. During the trip a frightening encounter helps Mr. Edwards understand his son, and John discovers that his father does care for him, but he couldn't read the note he wrote for him.
Cast
Trivia
In the birthday cake scene with Grace, Mr. Edwards and the three kids, look closely at Kyle Richards' (Alicia's) expression throughout the scene. She has her head down, her face is drawn, and she is clearly in some type of distress. She didn't even clap when John blew out his candles. Nobody asked her what was wrong, and there was no reasonable explanation for her being upset. They didn't even try to hide it during the filming, because they did a few close-up shots of her. For all we know, maybe it was just a long, tedious day of filming for Kyle Richards, and she was tired.?
The bear in the scene where Mr. Edwards is attacked is not a real one; it's a man in a suit, and the person inside is none other than Michael Landon himself!?
External links
Community content is available under
CC-BY-SA
unless otherwise noted.